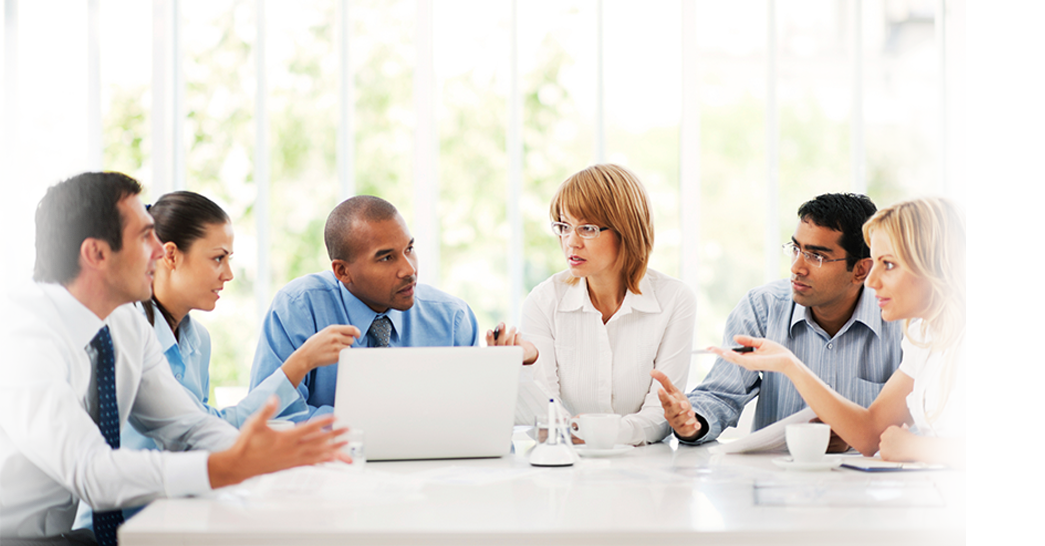 What can your organization achieve when every person is engaged?
ADR Vantage helps you create workplaces where employees are inspired and motivated to deliver.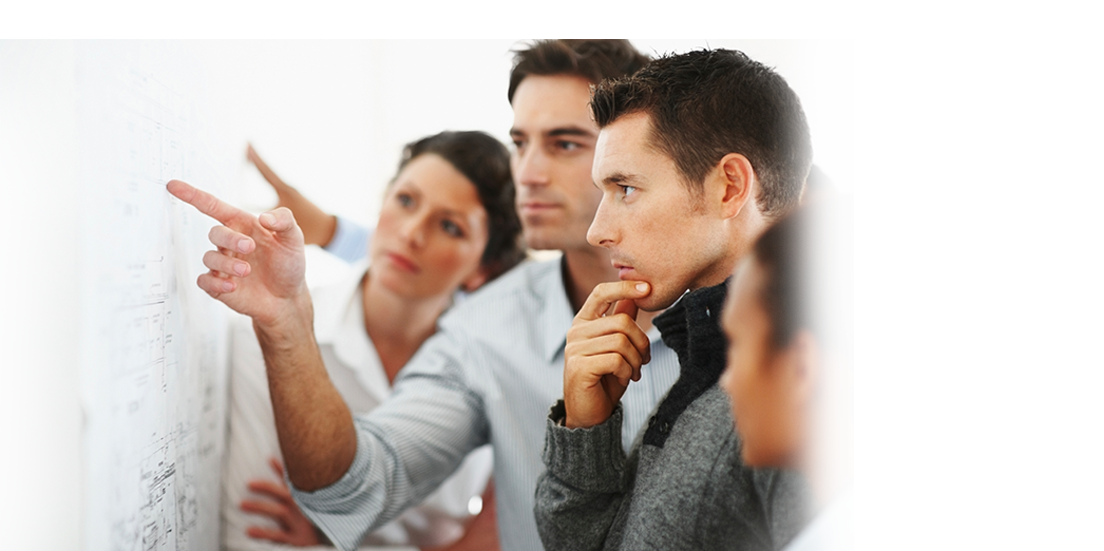 What is possible when everyone is aligned toward the same goals?
ADR Vantage facilitates collaborative processes toward synergy, connection and outcomes.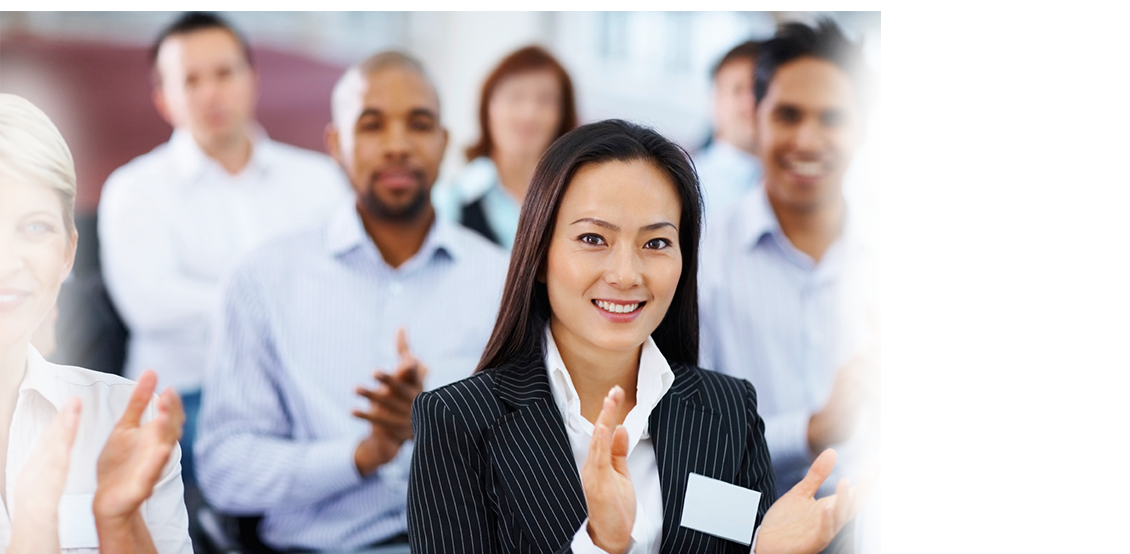 What strengths can you leverage for success?
ADR Vantage helps you tap your organization's strengths to realize your vision.