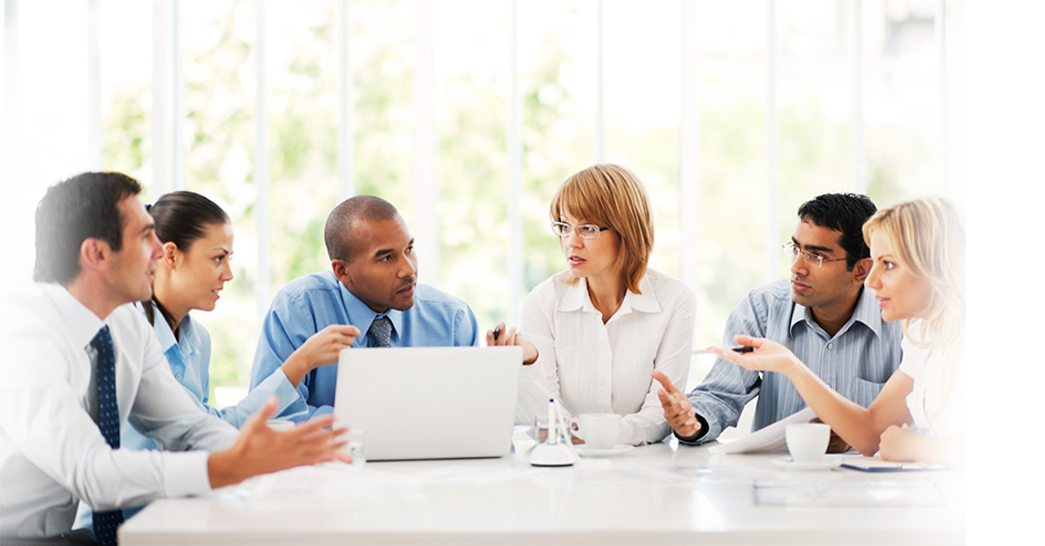 What if you had support for your most difficult conflicts?
ADR Vantage is your source for early neutral evaluation and conflict intervention.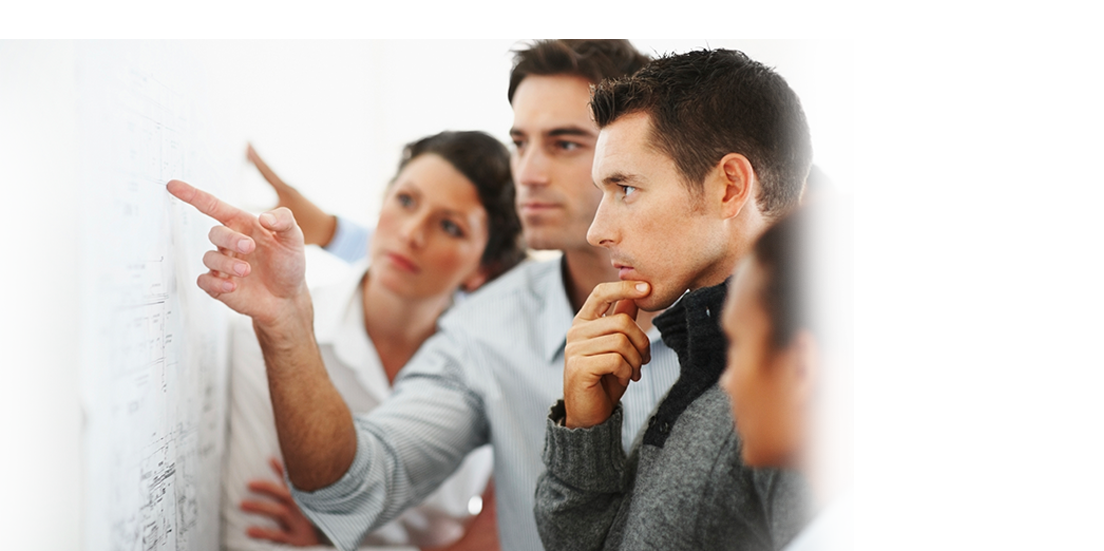 How much more can your managers do if they resolve conflict early?
ADR Vantage helps you become alert to emerging conflict and skilled at early intervention.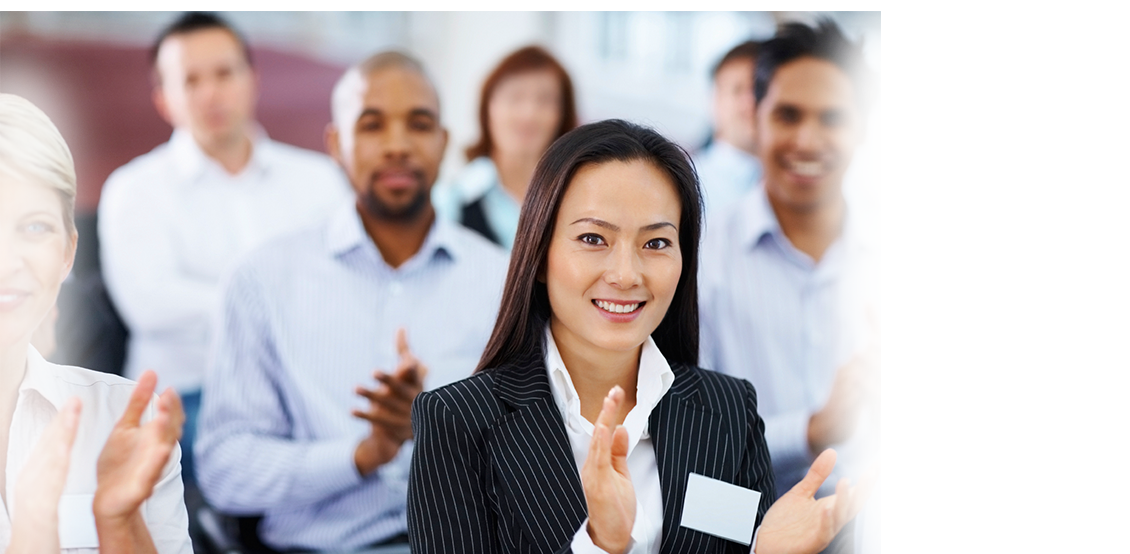 What if project meetings were spirited and creative rather than combative?
ADR Vantage expands your team's range for energetic debate and diffusing tensions.