Conflict interferes with direct communication, slows progress, erodes team performance and affects the spirit of workplace.

Mediation and Informal Dialogue
Mediation and informal dialogue are future-focused conflict interventions, also called alternative dispute resolution (ADR), that often result in resolving issues quickly and with minimal lasting impact on the parties or their teams. Specially-trained neutrals create a framework where parties contribute to workable and even positive interest-based solutions, and often, improved working relationships.
ADR Vantage's neutrals help parties define their agenda, set ground rules, uncover key interests, and brainstorm and negotiate solutions. Issues can be interpersonal, work-related or both; they may be easily resolved or require external resources or dedication over time. The resulting agreement provides clarity: what will happen, by whom and when. Parties are never coerced to coming to an agreement and only when they are confident in the outcomes would the mediator help them draft terms for their signature.

Training
Conflict management training builds awareness of tensions that disrupts the workplace and develops skills and strategies for self-driven conflict resolution. ADR Vantage's Managers' Track builds the manager's reservoir of tools and skills for:
Communicating Expectations and Feedback;
Having Difficult Conversations;
Identifying conflict triggers and warning signs; and
Engaging in Early Dispute Resolution
We offer similar tracks for leadership, teams, and individuals. All of our workshops build natural strengths, are grounded in theory and are experiential in delivery – balancing lecture, discussion and exercise. Training participants learn to apply principles related to sources, types and dynamics of conflict, communication, interest-based negotiation and leadership.
ADR Vantage offers conflict management tracks for managers, leadership and teams; mediation for managers adapted from mediator training, and mediator skill training.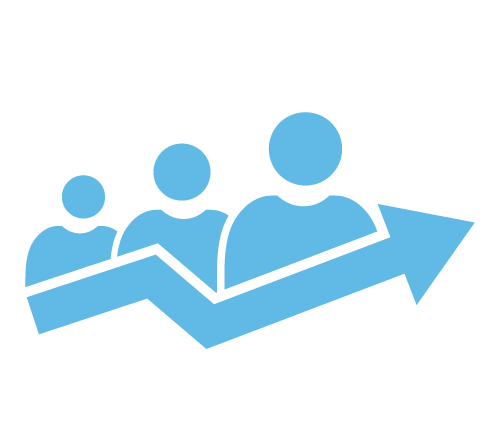 Team Development
Teams, both in-office and virtual, are the foundation of how work gets done in the organization. In high-performing teams, team members operate with a shared understanding of their team's purpose and are able to perform in sync with each other as they cooperatively execute their team's strategy and adapt to changing circumstances. They function with high degrees of trust and commitment to what they do, and how they do it. ADR Vantage's team development programs help team members align toward a common purpose, create opportunities for effective collaboration, and foster individual accountability.
Team Effectiveness Assessments
Team building Retreats
Team Coaching
Action Planning

Conflict Coaching
Conflict Coaching helps employees and managers to address conflict with each other or their colleagues directly without a third-party facilitator. Conflict coaches support employees in confidential one-on-one sessions to develop strategies and approaches to addressing specific conflicts themselves and skills and processes for long-standing or future disputes. This individualized support is especially appropriate for those who: want to gain confidence in their skills to address conflict or in communicating expectations; may have multiple employee complaints; feel vulnerable to bringing a complaint or conflict into a formal process; or feel stuck in conflict with co-workers or managers but do not want to make their conflict public.

Leadership Coaching
Coaching is a potent, one-on-one engagement that empowers leaders at all levels to access their strengths, develop or enhance needed skills or approaches, and perform with greater confidence and satisfaction. Coaching goals are co-created between the ADR Vantage coach and the coaching client. ADR Vantage coaches are ICF-certified and are experienced in use of 360° and other assessment tools to help clients create a foundation for their goals and efforts.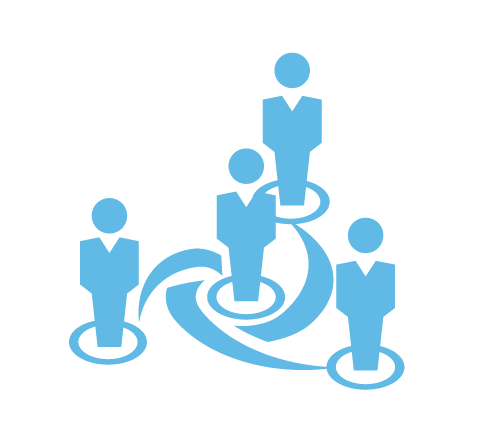 Team Coaching
All organizations have the capacity to become high performing and to sustain that level of effectiveness. Effective organizations are those with engaged employees that are aligned around a shared vision, clear goals, and a successful strategy. ADR Vantage's organizational effectiveness programs help you increase your workforce's effectiveness, strategize for greater impact, and influence your organizational culture for maximum alignment.
Organizational Culture Assessments
Strategic Visioning and Planning
Change Management