ADR Vantage provides experience and innovation in an array of management and employee-related services.
Boost performance, increase effectiveness, and sustain the results.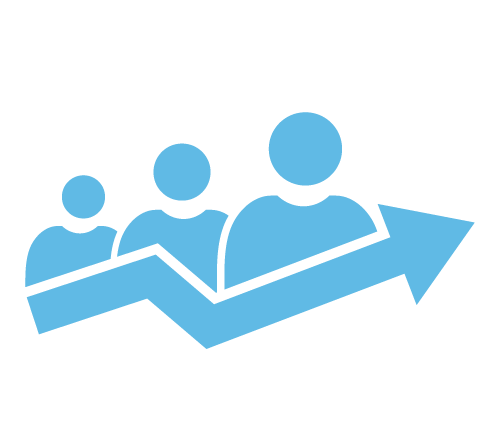 EEO & Inclusion
Established in 1993, ADR Vantage began as an Americans with Disability Act (ADA) training and consulting firm, with its focus on Title VII, EEO and inclusion. From our first contracts with the Equal Employment Opportunity Commission (EEOC), we have known the importance of and understood EEO, diversity, and inclusion. Today, ADR Vantage has a full complement of services, tools and proven techniques to educate leaders and employees on EEO laws, policies, processes and implementation strategies for compliant organizational change. Our in-depth knowledge of the evolution of EEO legal issues and understanding of the federal and private sector EEO processes coupled with our commitment to the highest standard in experiential adult learning ensures our workshops are engaging, accurate from a legal perspective and framed in practical terms you can use.
In addition to our foundational EEO law workshops, we offer customized services to help you address a wide array of related organizational needs, including, among others, annual compliance requirements and diversity and inclusion goals. A sample of some of our workshop topics follows:
Hot Topics in Employment Law (e.g., LGBTQ policy)
Staying Compliant for Human Resources Professional
Leading Within the Law for Managers
World View and Implicit Bias
21st Century Sexual Harassment and Technology
Understanding Reasonable Accommodations and FMLA
Workplace Investigations Best Practices
Social Media for Investigations (Privacy and Ethical Issues)
ADR Vantage's staff and national network of subject matter experts and EEO professionals can assist your organization to stay up to date and in compliance. When needed, we can also assist you throughout the EEO process with the support of our:
EEO Trainers
EEO Counselors
EEO Investigators
EEO Mediators
Neutral Fact-Finders
Conflict Coaches
Final Agency Decision (FAD) Writers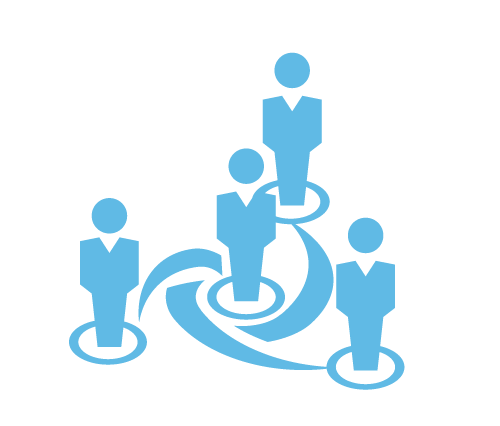 Organizational Effectiveness
All organizations have the capacity to become high performing and to sustain that level of effectiveness. Effective organizations are those with engaged employees that are aligned around a shared vision, clear goals, and a successful strategy. Engaged employees demonstrate commitment to management objectives, competence, pride in their work, support for their teams, and report that they feel appreciated by organizational leaders, and feel recognized for the value they add. ADR Vantage's organizational effectiveness programs help you increase your workforce's effectiveness, strategize for greater impact, and create thriving environments where all employees feel connected to their organization's goals and understand their role in its success.
Organizational Culture Assessments
Engagement Assessments
Engagement Consultations
Workshops and Retreats
Skills-based Workshops for Managers
Skills-based Workshops for Employees
Employee Leadership Programs
Strategic Visioning and Planning
Change Management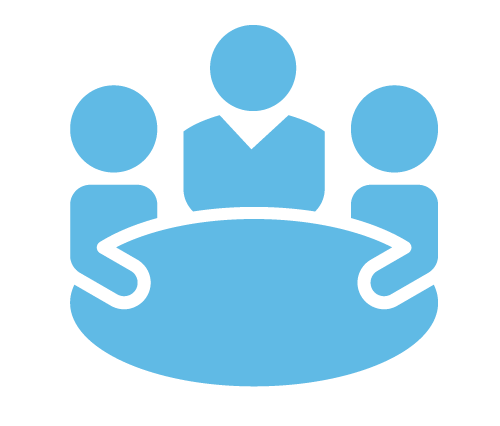 Conflict Management
Conflict can be constructive, enabling understanding and giving life to innovative ideas. Embracing the creative potential of conflict inspires collaborative work environments, where resources are shared and communication is positive and constructive. However, conflict is so often experienced as something negative that it can lead organizations to ignore and deny the presence of conflict altogether resulting in the loss of time, resources, and valuable people. ADR Vantage's conflict management programs help build skills to effectively communicate and exchange information, identify and modify practices that are leading to unproductive conflict, and provide neutral third-party processes to resolve conflict when appropriate.
Conflict Assessments
Effective Communication Training
Conflict Coaching
Negotiation Coaching
Facilitated Dialogue, Mediation, & Arbitration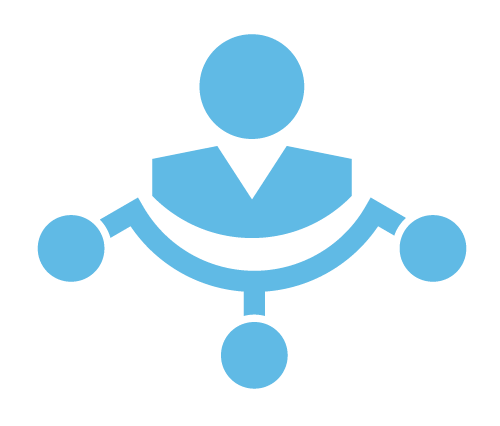 Team Development
Teams, both in-office and virtual, are the foundation of how work gets done in the organization. In high-performing teams, team members operate with a shared understanding of their team's purpose and are able to perform in sync with each other as they cooperatively execute their team's strategy and adapt to changing circumstances. They function with high degrees of trust and commitment to what they do, and how they do it. ADR Vantage's team development programs help team members align toward a common purpose, create opportunities for effective collaboration, and foster individual accountability.
Team Effectiveness Assessments
Team building Retreats
Team Coaching
Action Planning
Training
Thriving organizations have the knowledge, skills and abilities to function effectively in diverse and ever-changing environments. ADR Vantage's Learning Programs offer a suite of workshops and seminars to support development and increase competence in areas of communication, conflict management, and team effectiveness for employees and managers. We deliver highly-interactive and experiential programs led by experienced and engaging trainers, with online options to reinforce learning and sustain an exchange of knowledge once training is complete.
Learning Consultations
Workshop & Webinars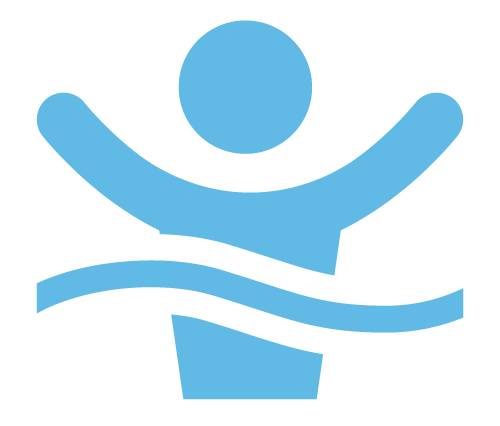 Coaching
Coaching is a potent, one-on-one process that empowers employees, managers, new and emerging leaders, and senior leaders to access their strengths, develop or enhance needed skills or approaches, and perform with greater confidence and satisfaction. Through the coaching relationship, ADR Vantage engages "coachees" in self-exploration and discovery, helps them establish their own goals, and provides encouragement as they endeavor to adopt new approaches.
Personality and Relationship Assessments
Executive Coaching
Leadership Coaching
Conflict Coaching
Tools & Techniques for Self-Directed Learning
Program Design